About Us
All about Lipids, that is LUCA AICell.
The logo of LUCA Aicell was inspired by the Lipid shape..
LUCA AICell uses Lipid technology to destroy cell membranes of viruses,
to deliver drugs to the targeted organs safely.
or to create bilayer coating for preventing contaminants being absorbed into the human body.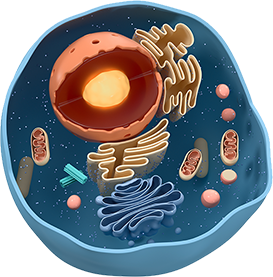 Cells of all living creatures are protected by cell membranes,
Cell membranes are made up of thousands of different types of phospholipids.
Through cell membranes, cells block contaminants,
and also absorb beneficial substances and moves substances.
LUCA AICell makes these cell membranes into various shapes and
has technology to destroy cell membranes with specific conditions.
LUCA AICell is a bioplatforms company which has been developing
broad spectrum antiviral treatment, drug delivery system, diagnostic/preventive
medical devices using nano-based Lipid technologies.
Through material innovation, we will contribute to the improvement of human health
and welfare by leading the world in the most technology-intensive, highly utilized
and high value-added technology application field in the bio industry.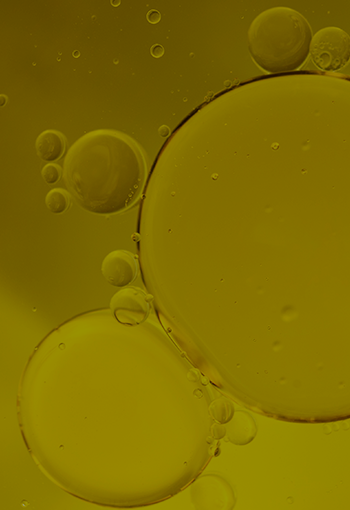 High Added Value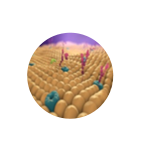 Raw Materials
Lipids
Fatty Acid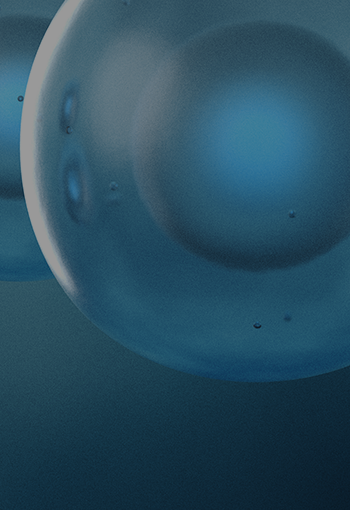 Functional Molecules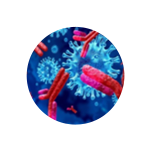 API
Nucleic Acids
Protein
Antibody
Antigen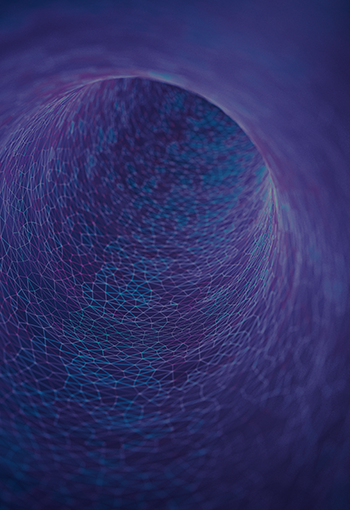 Carrier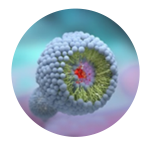 Nano Structures
Liposome
Solid Nanoparticle
Pollen
Micelles
Bicelles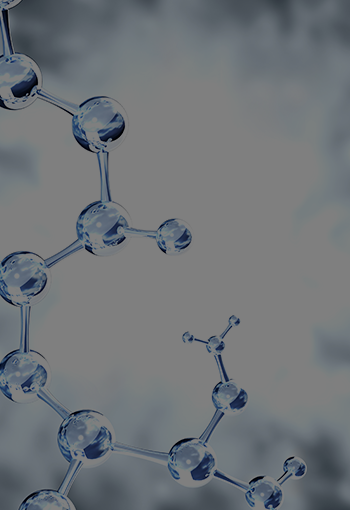 Biotechnology Applications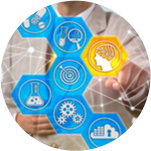 Fusion
Drug Screening
Smart Health Care
Bio-Coating
Bio-Lubricant
Gene Delivery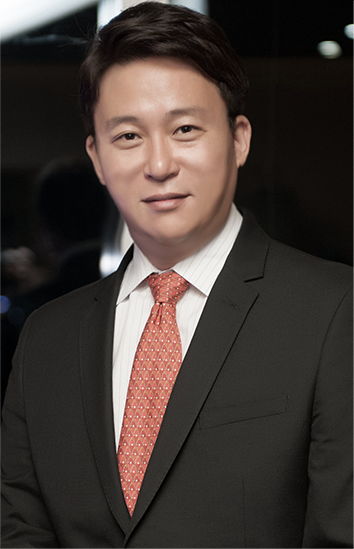 Nam-Joon Cho
Founder, CTO, PhD
Dr. Cho, the founder of LUCA AICell, is a professor in the Department of
Materials Science and Engineering at Nanyang Technological University, Singapore,
and served as deputy director of the Nanyang Institute of Technology in Health and Medicine (NITHM).
He also serves as Director of the Singapore-MIT Joint Institute of Research and Technology.
His research group focuses on engineering approaches to solve important biomedical problems
and seeks practical ways to use research results to contribute to global health.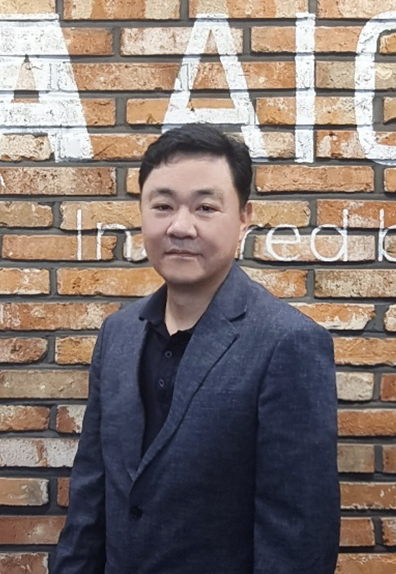 Seung Hee An
Founder, CEO
Seung Hee An, CEO of LUCA AICell, is an expert in the ICT field.
When he was working at POSCO ICT, he had discovered/incubated new businesses
in various fields such as IPTV business in the Americas, Cloud Computing, ICS security,
robot platform, DOF (Digital Oil Field), and electric vehicle charging business.
In the future, he plans to lead the 'IBT (IT + BT)' smart healthcare business
that combines IT and BT by utilizing ICT technologies such as AI, Big data, and cloud.
LUCA Research Institute at Anyang
Anyang Headquarters
Commercialization research
Product development
LUCA Research Institute at NTU
NTU Singapore (Research Collaboration Agreement)
Fundamental lipid nano-assembly technologies research
(LNPs, Antiviral peptides, etc)
Prototype development
Domestic Research Institutes
SNU Hospital, CHA Biotech, UNIST, Hongik Univ
Joint research of Lipid technologies
Global Research Institutes
Stanford, Harvard, UCLA (United States),
Utrecht, Twente(Netherlands),
Ghent(Belgium), ONOM(Mongol), UFMG(Brazil)
Joint research of Lipid technologies
Clinical trials
2022
11(Nov) – ISO Certified(medical device)
09(Sep) – GMP Certified(medical device)
08(Aug) – Funded by KDB(Korea development bank)
07(Jul) – Funded by National Institutes of Health
01(Jan) – Medical device manufacturing license
2021
12(DEC) – GMP(IVD) Certified
10(OCT) – CE(IVD) Certified
10(OCT) – LUCA Health merged LUCA AICell and it changed its name to LUCA AICell
09(SEP) – NTU Singapore Research Collaboration Agreement
05(MAY) – ISO13485(Medical Device) certified
03(MAR) – IVD Manufacturing license
03(MAR) – Established Research Lab in Anyang
03(MAR) – GMP facilities complete & relocation to Anyang
02(FEB) – Venture company certified
2020
12(DEC) – Established LUCA AICell, Inc
10(OCT) – Established LUCA Health, Inc